Genital Wart Removal and HPV Treatment in İstanbul. Best Genital wart , HPV treatment Doctors, Clinics And Hospitals İn Turkey (İstanbul, Antalya, izmir, Bodrum, Ankara)Best Prices..
When it's time to decide on a female english and arabic speaking gynecologist for genital wart diagnosis and removal, there is no better choice in İstanbul than our comprehensive team of HPV / Wart experts.
We have been serving İstanbul, Antalya, izmir, Bodrum, Ankara for many years with excellent patient care results.
İstanbul Turkey Treatments for Genital Warts
Receiving a prompt diagnosis and treatment plan is key to minimizing infection, maintaining healthy skin and preventing HPV, genital warts and warts from spreading to other people.
Cryosurgery: Our İstanbul skin care experts utilize cryosurgery to safely freeze away genital warts, molluscum or other warts with liquid nitrogen.
Laser: Laser energy precisely destroy the blood vessels responsible for feeding the wart. Pulse dye laser wart removal is ideal for stubborn warts, resistant to liquid nitrogen and salicylic acid or other chemical agents.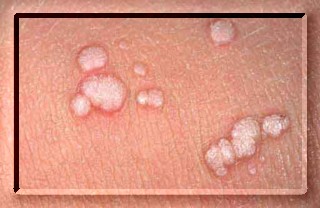 HPV , Genital wart Treatment Cost, Best Genital wart Treatment Prices in İstanbul Turkey
At the İstanbul Obgyn Clinic we examine several distinguishing factors to properly diagnose and treat your HPV skin concerns.
Our team of expert gynecologist doctors treats genital warts growths and serves clients in the Turkey / İstanbul, Antalya, izmir, Bodrum, Ankara areas.
With extensive experience, our highly trained team of HPV and warts specialists and physicians can help alleviate any concern you may be experiencing with your skin.
Genital warts treatment in İstanbul Turkey Cost 800 USD - 1000 USD aprox.
For best Prices and fees please contact us
Whatsapp : +90 5398288152